Hawaiian Island Salt Company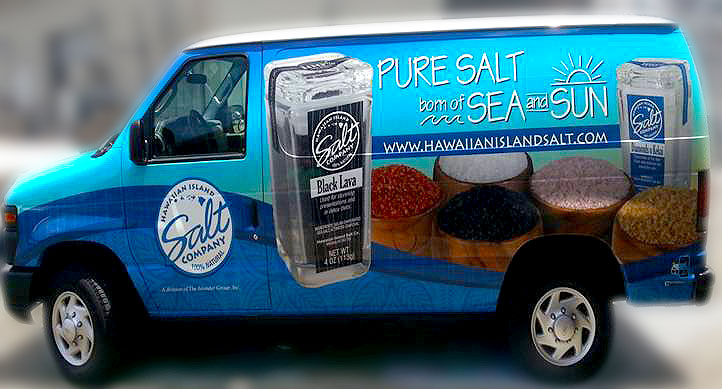 For more than 30 years the founders of Hawaiian Island Salt Company have been purveyors of quality Hawaiian product. We have been doing business with local artisans and craftsman, helping visitors to our islands find remarkable cultural items and memorabilia to help them remember their Hawaiian visit.
We have been involved in the distribution of published products about Hawaiian culture, language, and religion. We helped veterans tell their stories of World War 2 and other military history. We have been deeply involved in the promoting of Hawaiian cuisine with more than fifty books on Hawaiian cooking, both traditional and modern.
Several years ago we became involved with Hawaiian food and beverage. Polynesian and other island specific seasonings became a bigger and bigger part of the offerings visitors came to us for. It was then we became aware of the unique quality and flavor of Hawaiian Sea salt.
Over the last few years we have been fine tuning production and are proud to introduce what we consider the very finest sea salt the world has to offer.
We are ready to ship our purely wonderful Hawaiian sea salt directly to you anywhere in the world.